Apr 06, 2018 • ∞
The idea is to write a quick post after each series the Oakland A's play this season. Mostly anecdotal thoughts, probably some statistics tossed in because I probably just can't help myself.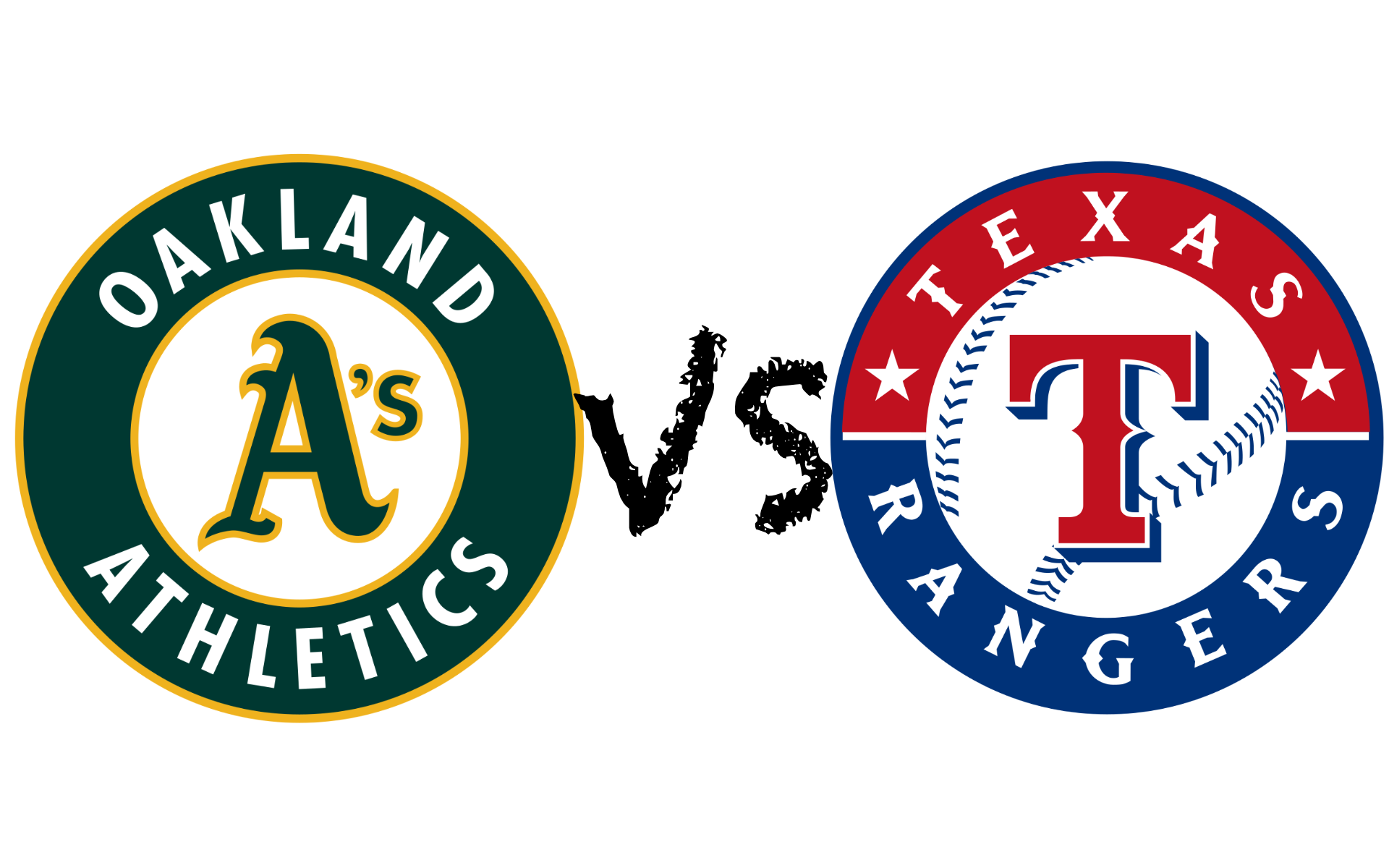 The opponent: The Texas Rangers
The Results:
A's: 3 vs Rangers: 1
A's: 1 vs Rangers: 4
A's: 6 vs Rangers: 2
A's: 3 vs Rangers: 6
What happened?
Game 1: Triggs threw a lot of pitches, but only gave up 1 run, and lasted long enough to qualify for a win. Another long ball from Matt Chapman, strong defense as well, and a Jed Lowrie (patent pending) double. Still a mixed bag in the outfield, especially from Piscotty. Bullpen seemed pretty strong, a couple of innings for Treinen. Bartolo Colon continues to just be one cool dude.
Game 2: Bullpen again was impressive, shutting down the Rangers once they took over, but Kendall Graveman was equally disappointing… giving up 4 runs in 5 innings and actually LOWERING his ERA (slightly)… Offense again showing signs of rallying but not coming up with the necessary key hit. Also, Chad Pinder OWNS Cole Hamels!
Game 3: Another great start for Manaea, and this time the offense gave him some run support. Speaking of run support, finally some big hits to drive in runs! Great defensive plays by Olson and Chapman (of course). The addition of Dallas Braden to the A's broadcast crew has been a surprisingly effective and nice addition. Braden can be a loud and potentially abrasive personality, but so far he has fit in very well 'between' Glen and Ray. He provides some ballast against Ray falling back on old baseball cliche's and old stories he's told many times (don't get me wrong, I love him, he's my homer/old timer after all), and also seems to be able to match (and sometimes exceed) Glen's energy. A very good fit so far!
Game 4: The offense keeps getting hits, but not the key hit they need to bust open an inning, however Jed "Doubles" Lowrie looks like he is back! Mengden actually pitched well, with only one rough inning and that likely due to losing his rhythm after getting hit in the foot. Definitely impressed that he stayed in, and that he then recovered and pitched well the rest of the way.
What do we know?
Sean Manaea definitely looks like the ace of the staff, and the bullpen is shouldering a lot of the load right now which is almost certainly unsustainable. The defense feels like its stabilizing, but the Matts on the corners (Chapman and Olson) are definitely there already. Behind the plate Lucroy is VERY impressive throwing out runners all over the place. The offense is getting plenty of hits, but keeps coming up one or two hits short of breaking through.
Who's Next?
The A's travel to Anaheim to play the Angels for the first road trip of the season.