Apr 12, 2018 • ∞
The idea is to write a quick post after each series the Oakland A's play this season. Mostly anecdotal thoughts, probably some statistics tossed in because I probably just can't help myself.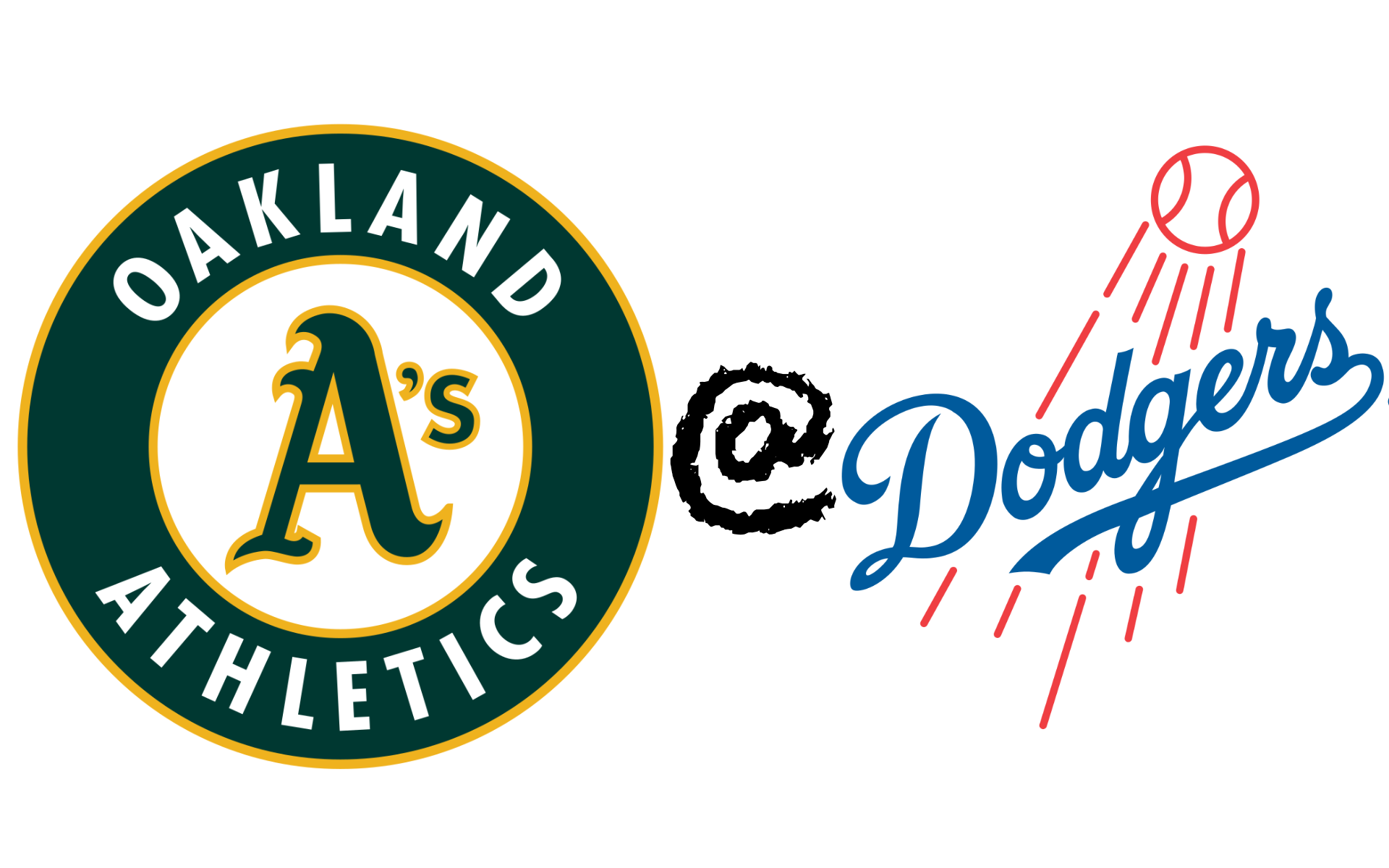 The opponent: The Dodgers
The Results:
A's: 0 @ Dodgers: 4
A's: 16 @ Dodgers: 6
What happened?
Game 1: Back to back home runs to start the game, certainly not ideal from Manaea, but 5+ innings and not allowing anything else? A very good sign and continuation of his excellent start this season. Once again though the offense just isn't there, are all of these pitchers the A's are facing really THAT good (hint, I think they're probably not…). No hit into the 5th inning AGAIN… and ultimately the first shutout of the season. While I'm annoyed at Liam Hendriks for giving up extra runs, its not like the offense was actually doing anything to inspire faith or even hope in a comeback.
Game 2: You get a hit, and you get a hit, and YOU get a hit. EVERYBODY HITS! At least for one night… and Mengden was effective, AND HE GOT AN RBI! A little bit high on the pitch count, but 5 innings is probably the best we can expect from this starting staff right now… giving up 4 runs isn't ideal, but when the offense had already spotted you 9 runs and you have a 7 run lead… ¯\(ツ)/¯ Also Trayce Thompson steals a home run!
What do we know?
Not much changes… only a 2 game series, and interleague as well… but if they can figure out how to hit even slightly consistently (and 21 hits, 16 runs is nice but excessive) they have a chance to win some games because a few of the starting pitchers are actually looking solid (Manaea, Triggs), the bullpen is eating a LOT of innings for the others, and the defense is actually pretty good so far.
Who's Next?
The A's continue traveling to Seattle to play the Mariners.